Why use keycard holders?
Presentation is everything in the hospitality industry. For your hotel's patrons, their experience of your brand starts before they even step inside their rooms.
Ensure your hotel makes a great first impression, with your own branded key card holders from KeyCardHolders.co.uk. 
These custom card holder sleeves offer an elegant way to present guests with their hotel key cards; as well as a layer of protection to prevent cards getting lost or damaged.
Hospitality chains & boutique hotels around the world use branded key card holders as a cost-effective tool in their brand positioning arsenal. They also offer a small take-home souvenir for your guests; helping you drive repeat visits and positive word-of-mouth
And our custom key card holder printing service doesn't stop at just logos and brand colours. You're free to fully customise your design with your location's floor plan map, dining hours, room service menu, contact details and other useful info; handy for enhancing your guests' hotel experience.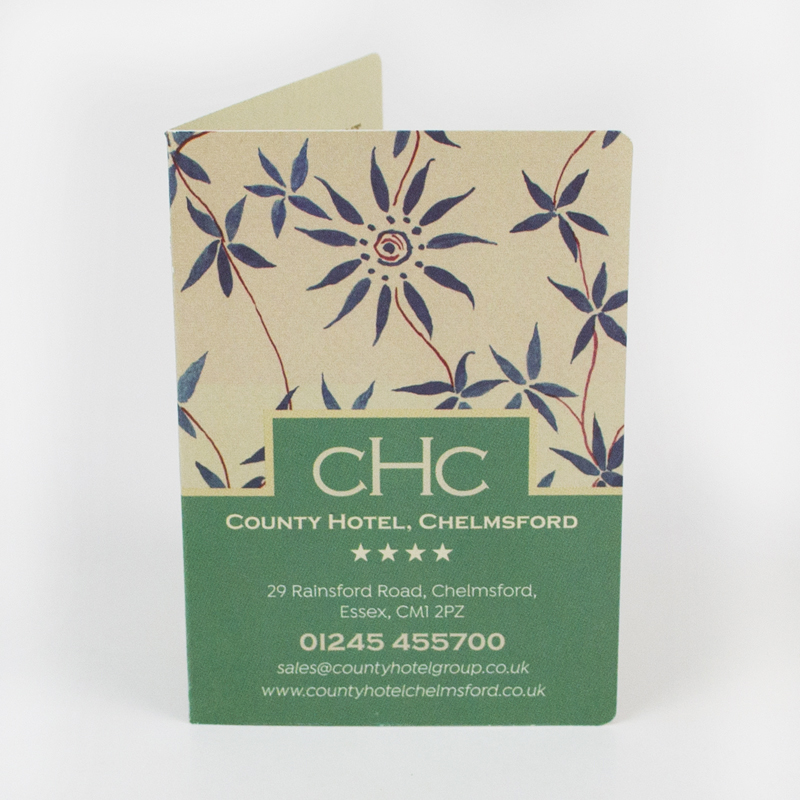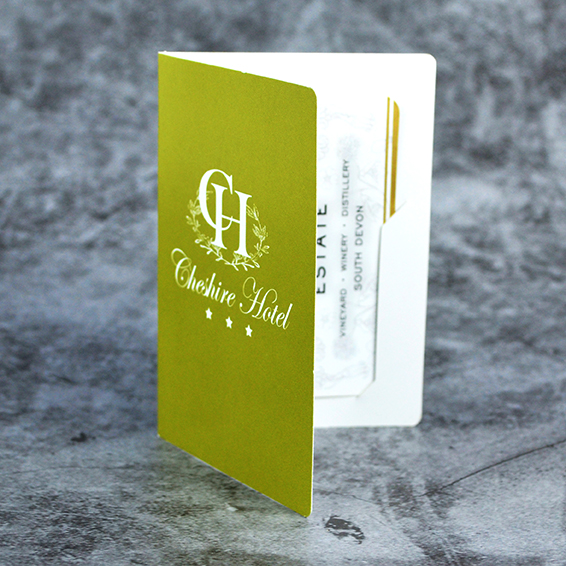 Where to use key card holders?
Key card holders aren't just for access key cards. They're also great for a wide variety of 54mm x 86mm cards (also known as the ID-1/CR80 standard), as well as receipts, bills, business cards and more.
Key card holders can be used as:
Stylish gift card wallets

Discreet restaurant bill presenters

Order receipt holders

Gift experience envelopes

Promotional membership card sleeves

Retail-ready SIM card packaging

Luxury metal business card holders
Plus, if you have a particular use in mind, the
KeyCardHolders.co.uk
 team can help you create a bespoke solution to match. Get in touch with us to find out more!
Need help with preparing your design?
Get in touch for expert advice and support today