Eco Friendly Printing
We're committed to reducing our environmental impact, and helping you to do the same!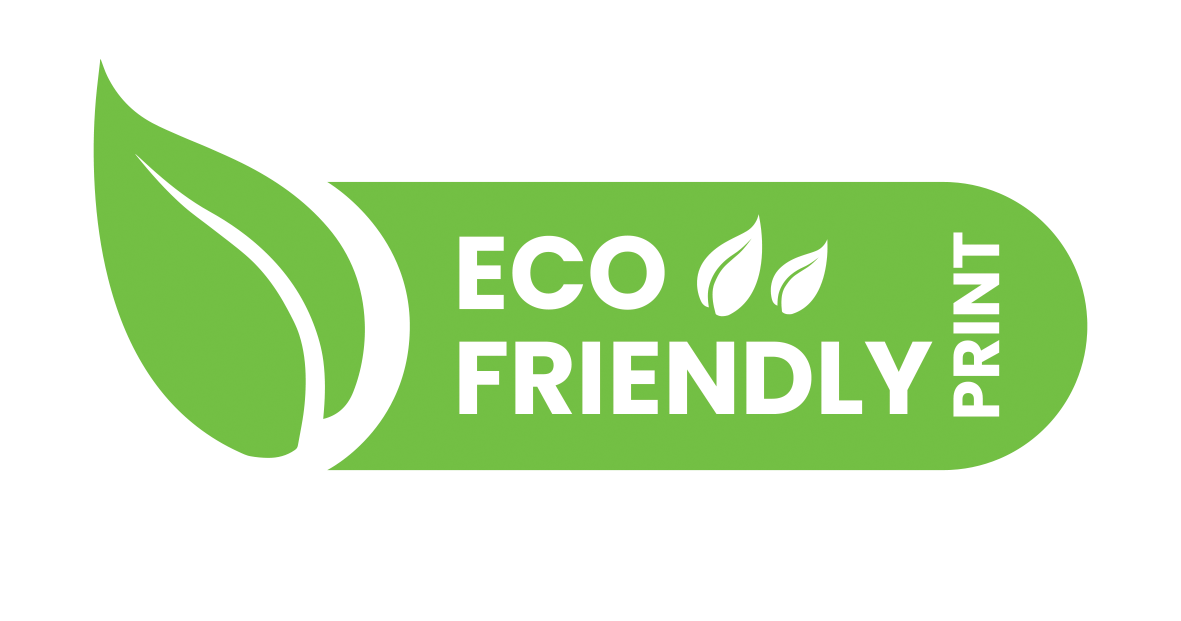 At KeycardHolders.co.uk, we've put in various measures to make sure our printed custom wallets and holders are as eco friendly as possible. We use FSC certified stocks for our paper, ensuring that all our materials are sustainable. We employ carbon neutral delivery companies to offset any emissions. We also print with lithographic vegetable based inks. To learn more about our eco conscious initiatives, take a look at our sustainability information.  
To help you keep your environmentally friendly commitment, we offer a range of green key card holder materials: uncoated, recycled and Kraft.
Uncoated products have no additional in built lamination or coating, making them less energy consuming to produce, and fully recyclable. 
Recycled key card holders are made from fully recycled paper stock.
Kraft restaurant bill presents / card wallets are recycled, recyclable and unbleached. They use less energy to produce than the bleached alternatives and as such are the best option for your green key card holders!
Take a look at our most eco friendly keycard holders below and commit to going green!