Keycard Holder Printing and Finishing Options
When it comes to keycard holder printing, we have a huge range of options available to ensure you get the perfect finished product.
Paper Materials
Paper Orientations
Choose between landscape or portrait orientation. Create your personalised key card holders just the way you want them: whether that be short-edge, or long-edge.
Paper orientation is the direction in which a document is displayed. Choose from either single-sided or double-sided print for your business cards. 
Printed Colour Options
Printed with high-quality UV inks, available printed in the following colour options:
4 (full) colour CMYK

5 colour (4 colour CMYK + 1 pantone colour)

6 colour (4 colour CMYK + 2 pantone colours)

Pantone colours (up to 5)

Black throughout.
Shaped Keycard Holders
Using our specialised machinery, we are able to die-cut your keycard holders to any shape!

Also available in any size, the sky's the limit with our customized keycard holders.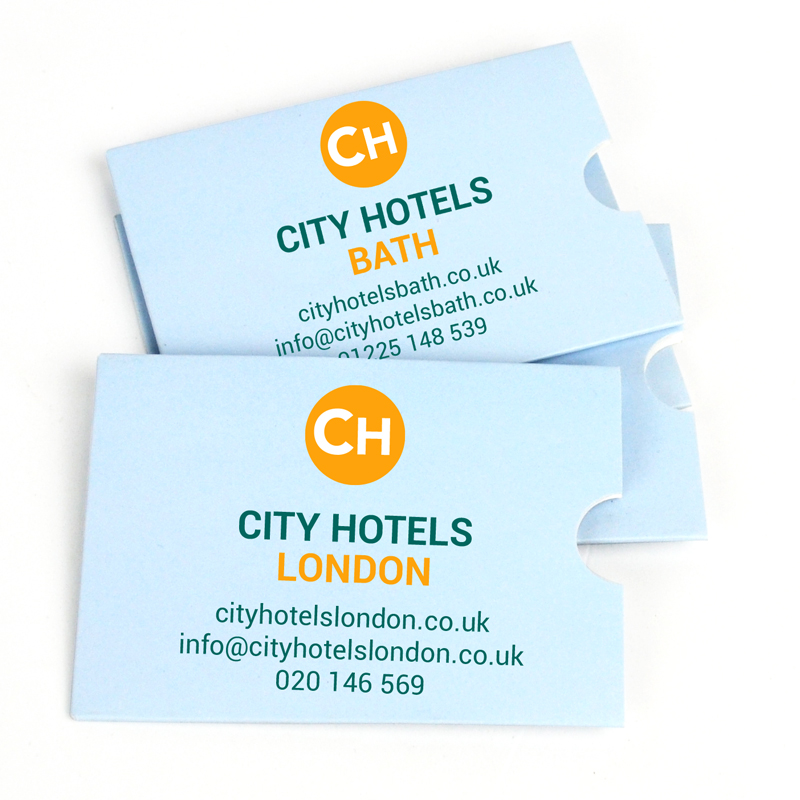 Variable Data
Ideal for printing card holders for each branch location in your hotel network – without undermining brand consistency between each print.
Variable data printing lets you customise a single design with unique details, such as logo variations, branch names, addresses, contact details, images or even individual recipient names.
It's simple, hassle-free and your variable print can be completed at the same speed as a regular print run.
Lamination and Foiling Options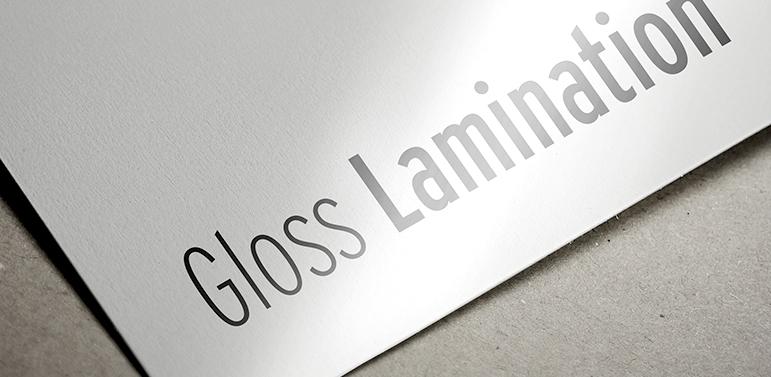 Gloss Lamination
Gloss lamination is shiny, smooth & great for boosting your artwork's colour vibrancy.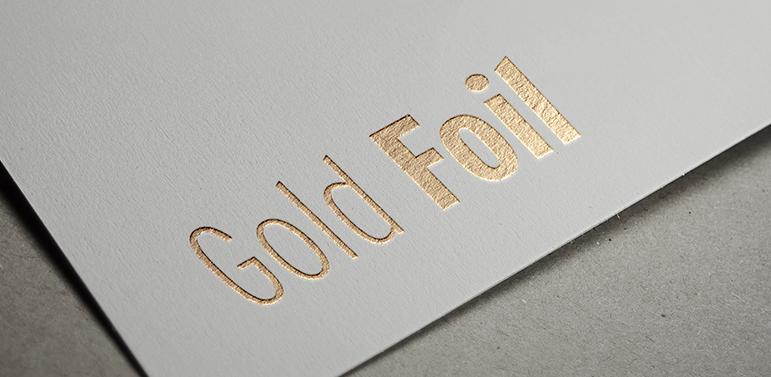 Foiling
Add an elegant metallic finish to text & graphics.
Available in a selection of foil colours – see below.
Matt Lamination
Matt lamination offers a more natural finish and a subtle, subdued look & feel.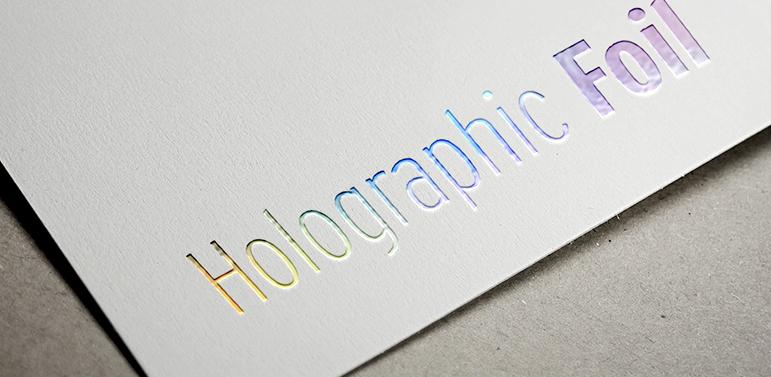 Holographic Foiling
Iridescent rainbow foiling.
Great as security holograms to prevent scratch card forgeries.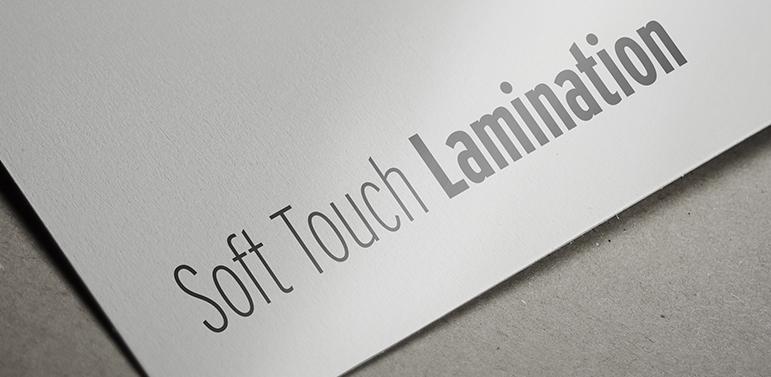 Soft-Touch Lamination
Velvet-like lamination which adds a soft & luxurious feel to your scratch cards.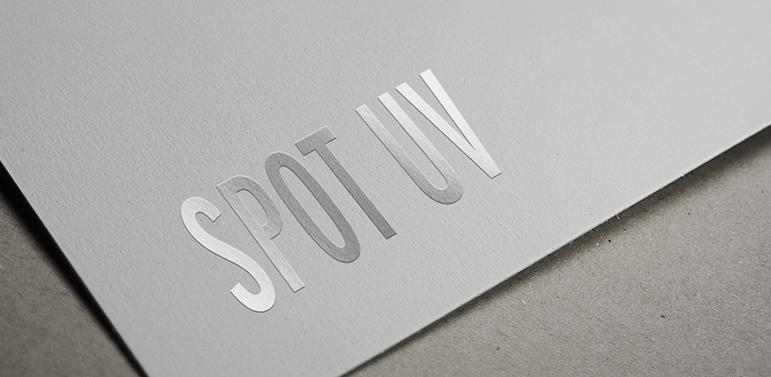 Spot UV
With spot UV varnish, you can add a sleek, highly reflective finish to text, graphics & other key design elements.

Please note: orders with premium finishes will include additional setup fees of £25 for lamination, £50 for foil stamping and £100 for spot UV.
Need help with preparing your design?
Get in touch for expert advice and support today